Hello, my name is Toni – nice to meet you!
I'm a trained interaction designer who's currently working as a UX design professional. Graduated last year from HfG Gmünd.
Always striving for happy users and satisfying results for all involved!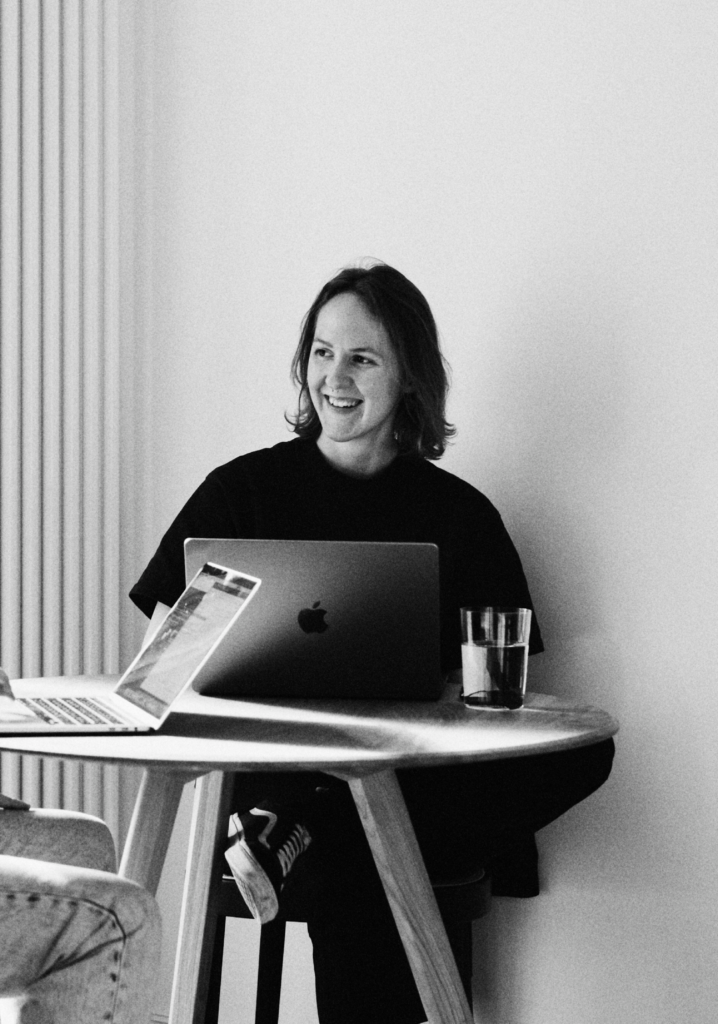 Skills
My skillset is a colorful mixture of all the design tools I tried since starting my design journey. Figma is the base of most of my designs and I'd say the tool of my choice – nontheless softwares like XD, Sketch and the Creative Cloud are no problem as well. I like to try new things and also want to get better in trusted systems, because there will always be exciting design fields and new innovations I didn't explore yet!
When it comes to personal profession values, the key factors of my design practice are satisfying user experiences that feel as intuitive and natural as possible to minimize errors through bad design.
Contact