In this 1-week-project we created a virtual escape room. The 3D construction was built with Bricklink Studio and afterwards coded collaboratively with A-Frame.

My job was to create two working riddles to escape the "trophy room" and bring individual elements into the right position of the VR world.
The Lego Escape Room viewed from the outside.
Part of the trophy room. The task was to search for a letter which is hidden beneath one of the cups.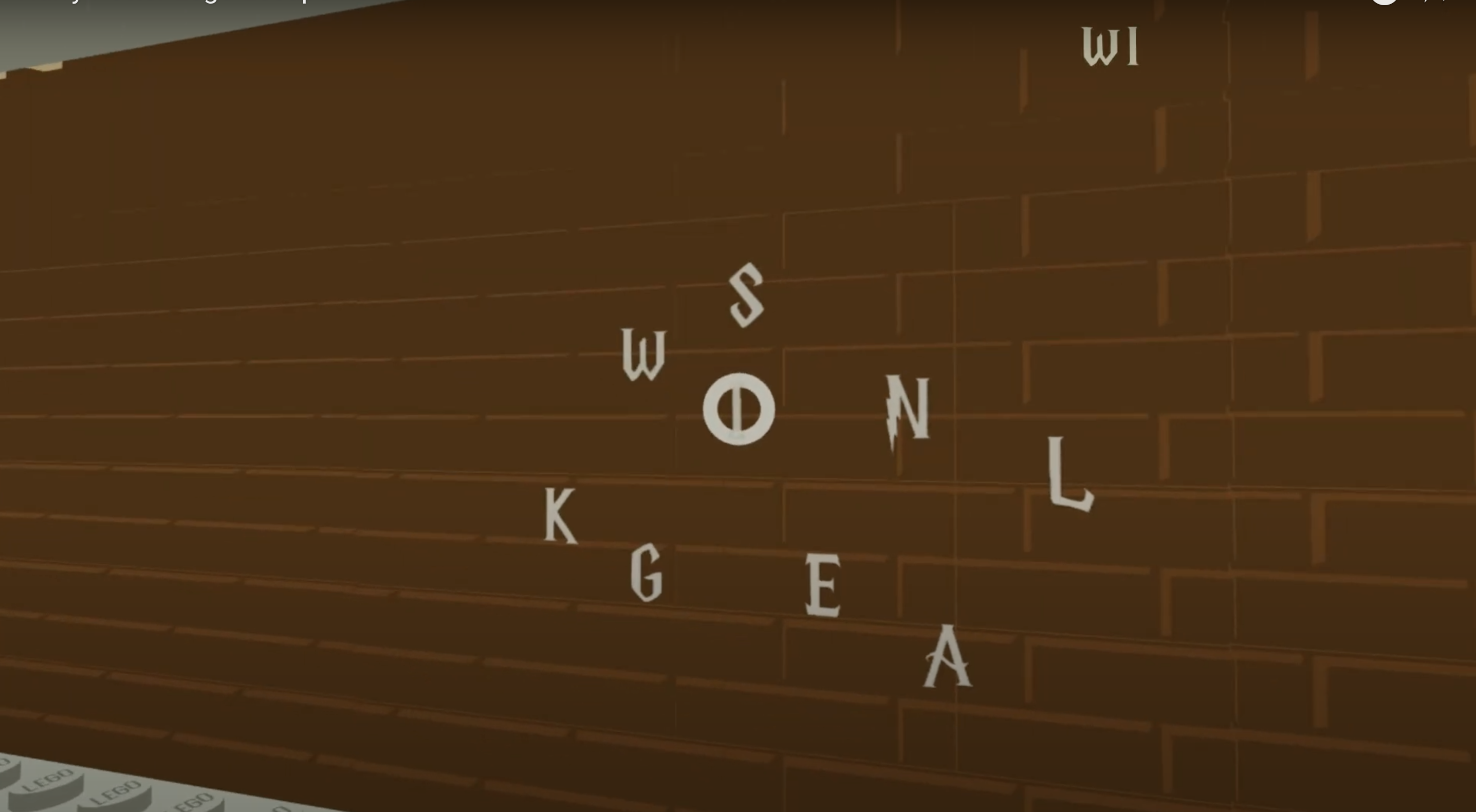 This brickwall can only be disappear and crossed if the word puzzle is solved correctly.
Project partners: Sarah Kuklinski, Alicia Hardegen, Bianca Tillmann
Supervised by: Steffen Mitschelen, Martin Schneider